The Hollywood Book Reviews Richard Taylor's Return to Eden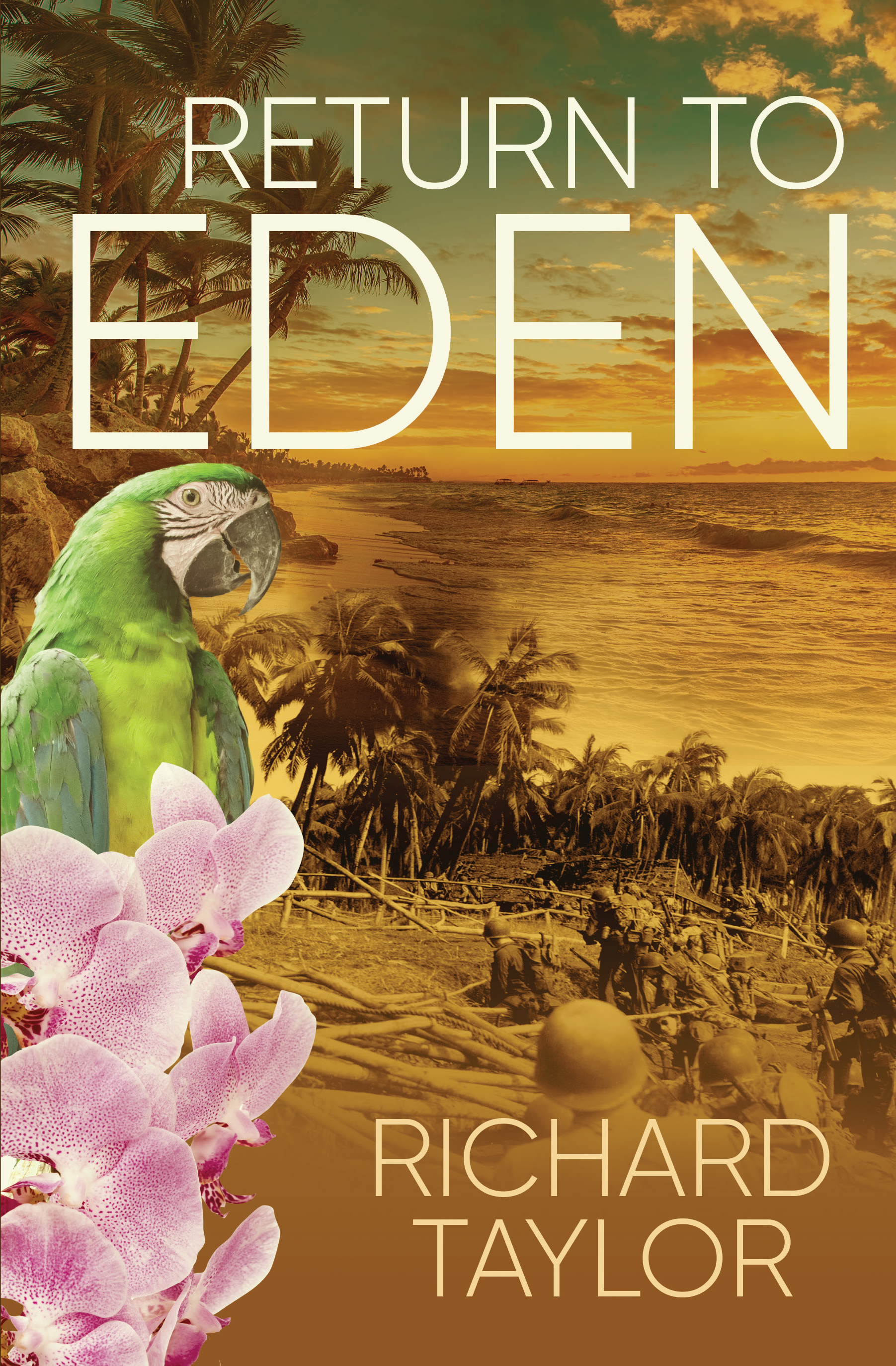 Return to Eden is regarded as well-written both realistically and historically, with a subplot of romance that doesn't make the story awkward at all. It is well-crafted, and believable and forces readers not to put down the book.
Return to Eden resumes in 1941 with Joe Armand-Joshua's son in Eden Lost-in Manila to purchase a ship. While there, he goes to the grave of Isabella from Eden Lost and meets Luci Blake, an American nurse. They fall in love as the Philippines are attacked by the Japanese, but escape Manila to live out the war in desperate conditions as guerrillas. Joshua's search for Joe and Luci compelled his return to Manila; there, he confronts his undying love for Isabella. This sometimes-brutal story is also heart-warming and illustrative of love in war.
Written in a beautiful language set against unflinching horror and brutality, those who read Richard Taylor's book describe it as an uplifting story that stirs hearts. Jennifer Hummer of The US Review of Books lauded his work saying: "He has written a hauntingly beautiful story about enduring love and devastating loss during wartime. He is a skilled writer, with relatable characters, even to those who may not know much about wartime drama. The setting is well-written, and it is clear that Taylor knows these places well.
The Hollywood Book Reviews commended the overall message of the book and praised how readers will enjoy it. Its review said: Joe and Luci possess a stubborn streak that while vexing to their parents endears them to the reader. The story suffused with horrors of war, the depth of love, and more than a sprinkling of the spiritual make this as truly-compelling read.
Taylor's book is charming, feel-good and packed with hope, it transports readers into a War Zone and into the world of Joe and Luci despite the looming shadow of danger and violence, Return to Eden is a tale of love and companionship, war and heroism, and the power of the written word.
Available in all major online bookstores!
You can read the full book reviews here:
https://richardtaylorbooks.com/
Follow and like for more!
Facebook: https://www.facebook.com/RichardTaylorBooks
Media Contact
Company Name: URLink Marketing | URLink Print and Media
Contact Person: Philip Ong
Email: Send Email
Phone: 7085434261
Address:11506 South Natchez Ave.
City: Worth
State: Illinois
Country: United States
Website: www.urlinkpublishing.com/