Unilocker launches token vesting platform for BSC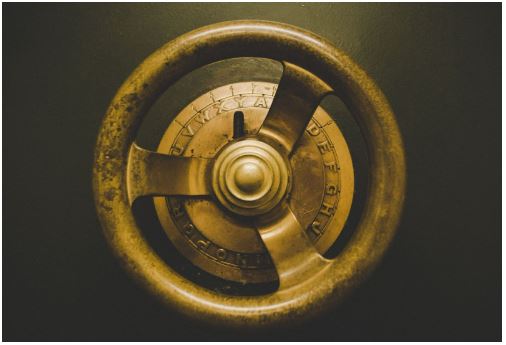 BOSTON, MASSACHUSETTS – In addition to Liquidity Locking, Token Vesting is a frequently requested aspect by investors in new projects. Instead of being immediately available to the team members, the team tokens are time-locked in a contract and vest over a period of time. This defends investors against a possible token dump by the developers.
Existing token vesting solutions have proven unable of working with all types of tokens, most notably with rebase and reflection tokens. Moreover, there is a chance of loss of assets as the rewards accumulated for the token holding in the lock cannot be accessed. These major issues have led to the low acceptance of token vesting, which has, in turn, led to the proliferation of scams, as token developers have a reason not to choose for token vesting.
Unilocker has launched a token locking platform on the Binance Smart Chain network to address this issue. Unilocker's token vesting platform is the most innovative token locker, with a number of unique features. It functions flawlessly with rebase and reward tokens, and there is no loss of assets for lock owners. In addition, it is constructed utilizing Unilocker's cutting-edge locking platform, which has a quick-lock interface with one-click buttons and sliders and a QR code-based lock certificate. Unilocker token vesting platform is without a doubt the best team locker on the BSC network because of its low pricing and high-quality features.
The renowned platform for locking liquidity, Unilocker, is offering the token vesting platform. A Unilocker spokesman stated, "With its low-cost and high-speed networks, BSC has become a hub for crypto developers and investors." "These networks are however plagued by scams such as rugpulls and token dumps. It was only natural for us to enhance Unilockers' standing as the premier locker in the community by introducing token locking services."
Unilocker enables developers to secure their BEP20 tokens in a time-lock contract that will release the tokens according to a predetermined vesting schedule. After the lock has been created, administration features such as lock period extension, reward withdrawal, and lock amount increment are available.
Visit the Unilocker website at https://unilocker.app for additional details.
Media Contact
Company Name: Moody S
Contact Person: Media Manager, Unilocker
Email: Send Email
Country: United States
Website: https://unilocker.app