Glassco a Sapulpa, OK Glass Company Announced the Launch of its New Website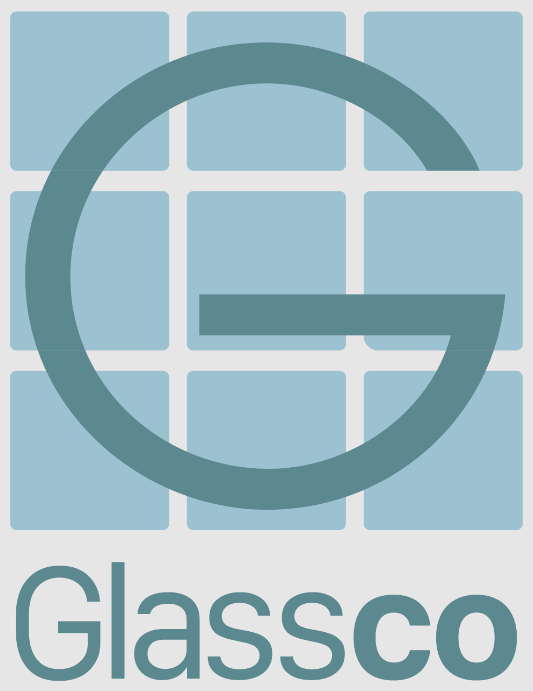 Glassco was founded in 2014 by glass-installation expert Calvin Lewis and two partners. Lewis had worked in the industry for decades and saw an opportunity for a sub-contractor who cared as much about building relationships as they did installing glass. So, he founded Glassco.
Glassco provides the highest quality commercial glass installation and service to our customers. We focus on new construction installation (storefront and curtain wall), renovation/repairs, and residential custom glass showers.
Cameron Dullea, the spokesperson for Glassco, has managed and assisted in selling hundreds of glass installations for new construction, glass renovations and glass repair for commercial spaces and projects in Tulsa and surrounding cities in Oklahoma.
"Our new website design is intuitive and designed to make the user experience as simple as possible," says the spokesperson for Glassco. "Our new website clearly articulates what we do, our approach to business, and the value we bring to each project. The new site is easy to use and navigate and has a clearer structure that offers a streamlined experience."
Cameron Dullea has been involved in managing and assisting in selling hundreds of different types of glass installations across Tulsa and the surrounding area of Oklahoma since 2021. Their quality standards have met the desires and needs of many, including those looking for new construction, glass renovation, and glass repair.
"Our business was founded in 2014 by Calvin Lewis. Lewis sold Glassco in 2021 but stayed on as a General Manager. The values Lewis instilled continue to inspire our company today", says the spokesperson for Glassco.
While the updated and intuitive website is designed to guide users into making the best buying decisions, they also have a knowledgeable and professional sales staff ready and willing to help their customers choose the perfect glass installation to customize their needs.
Customers looking to invest in glass installation or repairs can get the best advice for buying the right product within their budget. Glassco specializes in offering the most suitable glass installation at affordable prices. The company's sales team is ready to answer any questions or provide the best quote.
Glassco carries all the proper licenses, insurance, and bonds needed to complete any glass installation project.
Among the new website's key features is a powerful search function to browse the information and data customers need to make the best buying decisions. The company spokesperson has said that they will constantly update their website with up-to-date information and share our knowledge and expertise in the technology field.
Media Contact
Company Name: Glassco
Contact Person: Cameron Dullea
Email: Send Email
Phone: (918) 224-5277
Address:421 N 2nd Street
City: Sapulpa
State: Oklahoma
Country: United States
Website: www.glasscosupply.com