AsianDate launches a festival of online video dating on August 22 to help singles find love faster during summer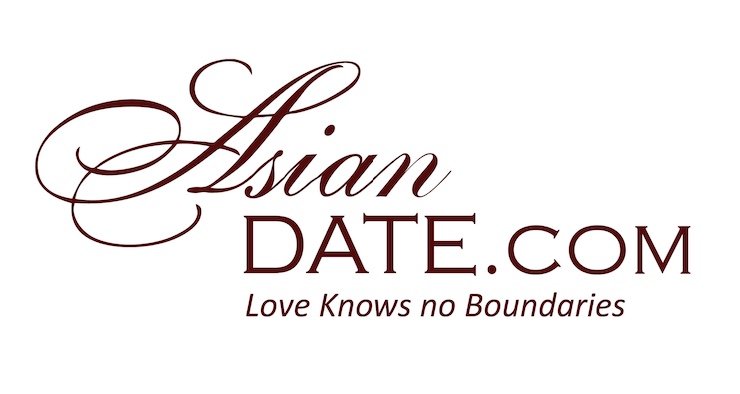 AsianDate, the online dating service focused on quality matchmaking, has announced a summer's festival of online video dating to encourage members to create great chemistry at this romantic time of the year.
Video dating has proved to be the fastest way to get matches online. Having to talk to someone face to face and know the face behind the interesting messages and the laughs that are shared between the two of you is always something people would like to have. This is the best way to find love during the summer season as people are out and about on vacations, camping and just hanging out.
The summer seasons brings a lot in people. They get to do the hobbies that they missed and just catch up with family or friends. Traveling is also involved, getting to see different places and learning a bit about them. Having a match online urges you to want to get to know the person better and texting doesn't do justice compared to seeing the face of the person you had a connection with. There is less time to chat online during summer because of the many activities one may get up to. The best way to keep in touch with your match and making sure that the connection you both shared remains is through video dating.
While you're on that vacation, a quick video date would go a long way in reminding your match that you're thinking about them and you want them to see how you're spending your time. It gives your match an idea of the kind of person you are and knowing what you spend your time doing. Online video dating is a great way to make your connection stronger and create that will surely create room for a greater romance between the two of you. Video dating breaks all barriers and it gives your match the opportunity to ask more and get to know you better. There is a difference in using messages I get to know your match and end able to hold a conversation while video chatting.
Incorporating video dating with your match is also a great way to prepare yourself for when you meet person. Instead of just basing on pictures sent you have had a life feed with them and made a decision whether the connection grew stronger or not. You get a full experience of what type of person your match is without just judging from photos.
That's why AsianDate is urging members to share more video dates on August 22 so they can take their connection to the next level. Matches can talk about anything they like while looking at each other and figuring out if the connection is genuine. Video dating is the perfect way to help partners develop their understanding of each other including their facial expressions, feelings, desires and reactions. AsianDate is looking forward to having more members share video dates with their matches and get out of their comfort zone for a good cause.
Media Contact
Company Name: AsianDate
Contact Person: Media Relations
Email: Send Email
Phone: +1 (212) 609-0533
Country: United States
Website: https://www.asiandate.com