YouTube Gaming Channel Creation: Reaxtion's Story is Motivation for All Gamers
2022 is anticipated to be the biggest year for YouTube Gaming with an expected watchtime of 100B+ hours.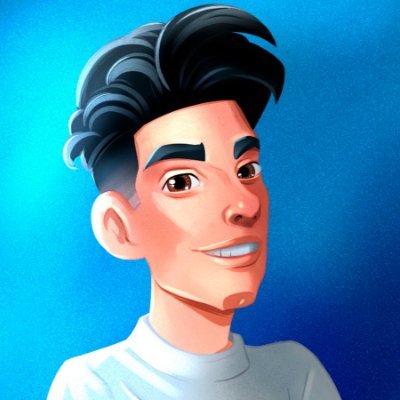 YouTube Gaming is one of the top-rated web content. One of the highest paid YouTubers is playing video games for millions. Reaxtion makes YouTube Gaming videos and has over 486K subscribers.
Created in 2014, Reaxtion YouTube Channel is a Video Gaming channel. It has an extensive collection of all the details of fortnite video games, from tips and tricks to best specifications for a fortnite gaming pc, it has it all. The channel has a total of 55,951,787+ views. Reaxtion started making YouTube videos at the age of 14. Growing up with brothers, he developed a passion for video games. The channel is co run by Reaxtion's two brothers who make an appearance every now and then.
It all started when Reaxtion's elder brother made his own YouTube channel. Reaxtion was interested and loved making youtube videos with his brother. Reaxtion was overwhelmed with the love and support his brother received through his YouTube channel. It was that moment when Reaxtion decided to create his own channel. Reaxtion credits his brother's audience which also showed the same love to his newly created channel.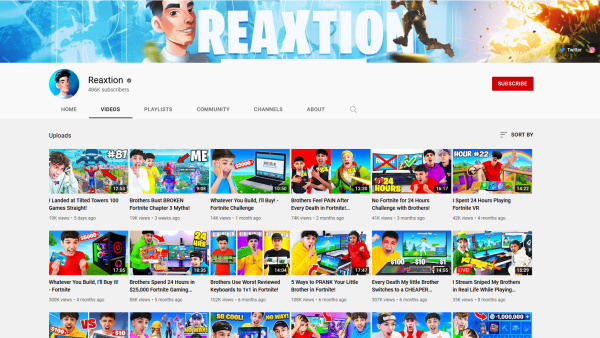 YouTube requires patience, consistency and quality content. Reaxtion's career is a prime example of patience, consistency and adaptation. He shared: "When I started, I, along with my brothers, shared one room. It wasn't easy but we were happy because we did what we loved. This was the driving factor which led us to what we are today."
Reaxtion's YouTube journey wasn't an overnight success. It was slow and steady. The channel's popularity skyrocketed when Reaxtion's video about "Fornite Funny Moments" went viral. Receiving so much love for the video, Reaxtion was quick to understand the likings of his audience who made similar videos which were very well received by his viewers.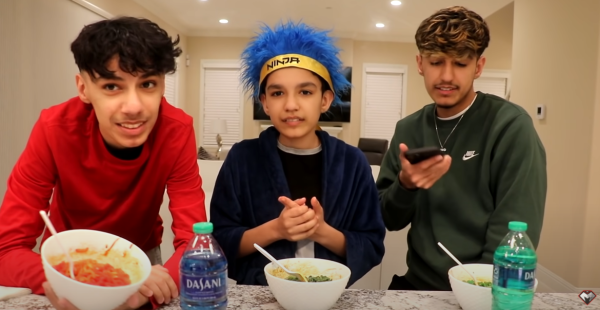 In addition to gaming videos, reaxtion every once in a while, drops surprise videos of pranks or fun stuff which he does with his brothers.
For more details and information, visit their YouTube Channel.
About Reaxtion
Reaxtion is the rising name in the YouTube Video Gamin fraternity. Reaxtion YouTube channel is soon to hit 500k mark.
Media Contact
Company Name: Reaxtion
Contact Person: Media Relations
Email: Send Email
Country: United States
Website: https://www.youtube.com/channel/UCv75cFwXVaHkq8uWLM-Oohg